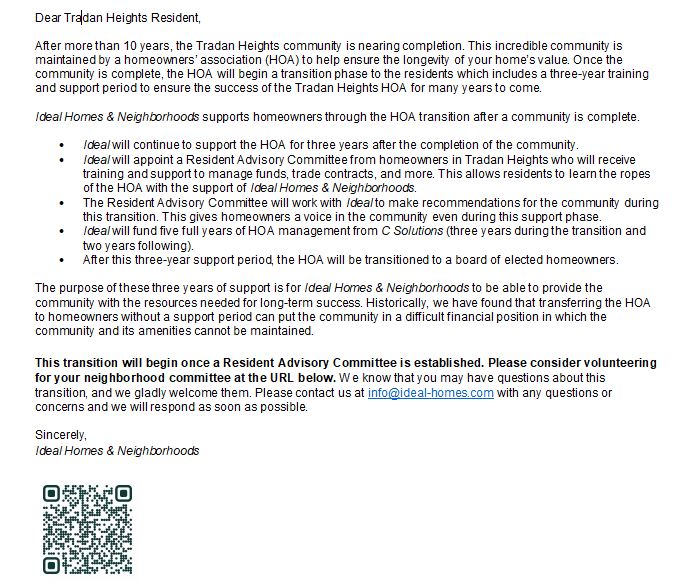 Winter is approaching and with it comes freezing temperatures that can ruin your holiday spirit.
Here are some tips and tricks from State Farm to help you stay winter ready.
Blackouts and snow-ins can occur during winter months
Having the following items ready can help you make it through safely:
Battery-powered flashlights or lanterns and extra batteries
Drinking and/or bottled water
Nonperishable food items
Extra blankets, sleeping bags and warm winter coats
Phone numbers for your utility companies
Cell phone and portable charger
Prescription drugs and other medicine
A battery-powered radio, with extra batteries, for listening to local emergency instructions
Battery backup to protect your computer and other important electronic equipment
A first-aid kit
Consider buying a generator — a permanent or portable generator can help provide temporary power when and where you need it.
Outside winter home maintenance tips
Even with the cold weather conditions, your yard still needs to be maintained.
Tool checkup. Make sure your snow shovels are free from cracks. Schedule the annual tune-up for your snow blower, if you have one.
Winterize outdoor faucets. Remove all hoses or devices attached to outdoor spigots and drain any water left behind in the pipes. Have in-ground sprinkler systems blown out and turn off water to the outdoor spigots.
Outdoor furniture. Wash upholstery and frames. In northern climates, consider storing both furniture and cushions in a covered spot free from moisture.
Install storm windows and doors. Storm windows and doors add a layer of protection to your home and help increase their energy efficiency.
Clear any landscape debris and waste. Remove any debris or branches from around the HVAC unit, gas meters, basement windows and your dryer exhaust vent. Safely cut back dead or dying limbs and any branches that can touch the roof or siding. When it's windy, branches can rub or scratch the surfaces of your home and cause damage. They could also fall during a storm or break under heavy snow and ice.
Firewood. Store your firewood in a dry place at least 30 feet from your home to help avoid a fire hazard.
Visually inspect your roof. Look for any missing or damaged shingles. Consult a roof professional if needed. Ensure that all gutters are clean and securely attached to help prevent ice dams.
Swimming pools and hot tubs. In northern climates, close and secure both the swimming pool and hot tub.
Outdoor lights. Ensure that lights at doors (front, back and garage) are functioning. Replace any burned-out bulbs with more efficient LED options.
Prevent pests. Walk around your house to check the foundation for small cracks or openings where mice or other pests can tunnel in. Winter is when they seek the warmth of your house, so seal up any possible entrances.
Sidewalk and driveway. Shovel the snow from the sidewalk and driveway and then follow-up with a de-icing product to prevent slips and falls.